Bad Boy Bill ft. Eric Jag – Got That Feeling (Laidback Luke Remix)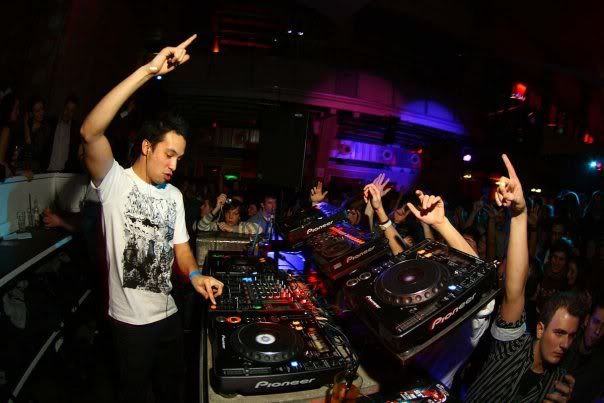 Dear Laidback Luke,
You keep coming out with hit after hit. I thought your "Do! Do! Do!" remix would be your single big track for the next couple of weeks, however on the SAME DAY you released this remix as well. Yesterday, I was in the gym and the only song I listened to throughout my entire session was (go figure) "Do! Do! Do!". Guess what… I am going to end up going for another workout and I have a new song to put on repeat about 35 times in a row ("Got That Feeling"..duh). However, your brilliance is now eliminating all other DJ's from entering my Ipod. It is very hard to keep an open mind when nothing else can top what you put out. Please tell all other DJ's around the world to step their game up so that you at least have some competition. Otherwise I am feeling a Jordan-esque type domination for years to come.
Thank you,
Dancing Astronaut Team
I think I am going to send this to him in an e-mail. My man-crush continues to grow for Laidback Luke with each passing day. Countdown till January 1st starts now!
Without further ado…
Release: Beatport
Categories: Music