Ed Banger Records Presents: Let the Children Techno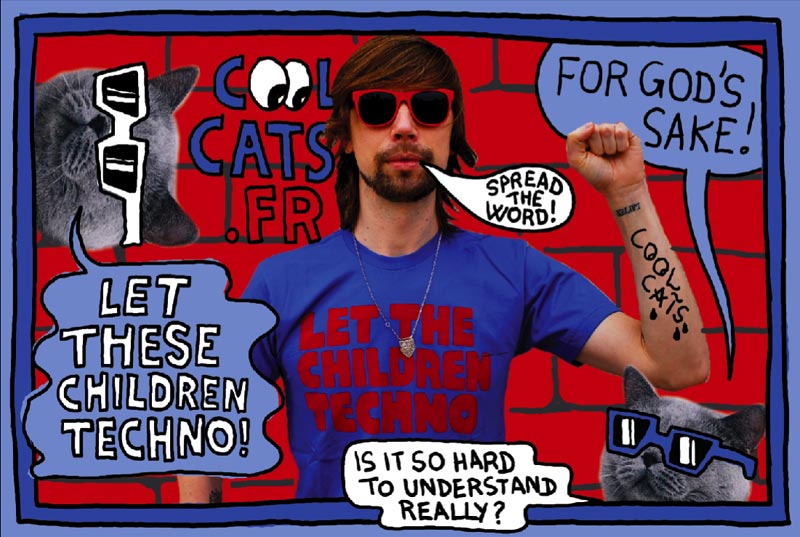 Ed Banger Records, in honor of the 8th anniversary of its founding by Busy P, released this monstrous 20-track compilation yesterday. As my colleague ENKO will attest, we've all been waiting a long time for another Ed Banger compilation. Spanning multiple genres from synth-heavy electro to nu-disco to dubstep, the compilation is a must have for any lifetime Ed Banger Fan. Some of the highlights of the compilation include the powerful intro/title track by Mr. Oizo, a classic SebastiAn track, reminiscent of the sound that made him (and Justice) famous, Duke Dumont's incredibly funky indie dance track, and a synth heavy dubstep track from Skream. Check them out after the jump.
Mr. Oizo – Let the Children Techno (Original Mix)
SebastiAn – Enio (Original Mix)
Duke Dumont – Hipgnosis (Original Mix)
Skream – Boat Party (Original Mix)
Pick up the full Compilation on Beatport now.
Categories: Music