Stay up to date with the Dancing Astronaut Tumblr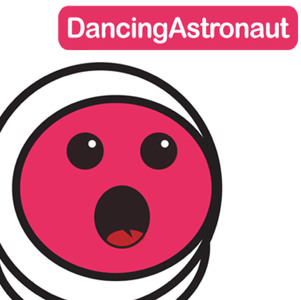 To our beloved followers, whether business or casual, welcome. We have created a new forum for you to stay up to date about us as a company, rather than strictly EDM news.
Though we are a young publication, we are growing quickly – albeit a little too fast, which is always a good problem. With all our developments coming through the pipeline, we want inform you of them before their implementation; we hate those sudden changes on Facebook, TechCrunch, etc. as much as you guys do. Announcements of new video series, new site designs, and more will be made here on the DA site, but specifically also compiled there.
What's more – we are dedicated solely not to just covering news for you, but to ensure that you enjoy EDM in the best way possible. This can only be done if you tell us what you like, but more importantly, what you hate. So go ahead, verbally abuse us as much as you like until we get things right. Just please make constructive suggestions in your comments!
Again, this is our way to tailor everything we do for you guys. So help us get there – follow the Tumblr and contribute with your ideas!
Thanks from all of us at Dancing Astronaut. You have been the best – don't stop now.
Link: http://blog.dancingastronaut.com
Categories: News