Chris Brown released from Paris police custody without charges following rape allegation
Chris Brown is in hot water again, this time overseas, as the longtime industry staple and two of the singer's unidentified companions were taken into Paris police custody Monday following accusations of rape and drug violations. The men were soon released without any charges filed against them at present.
Brown has since denied the allegations, taking to Instagram to assert his innocence—though he deleted the post soon after.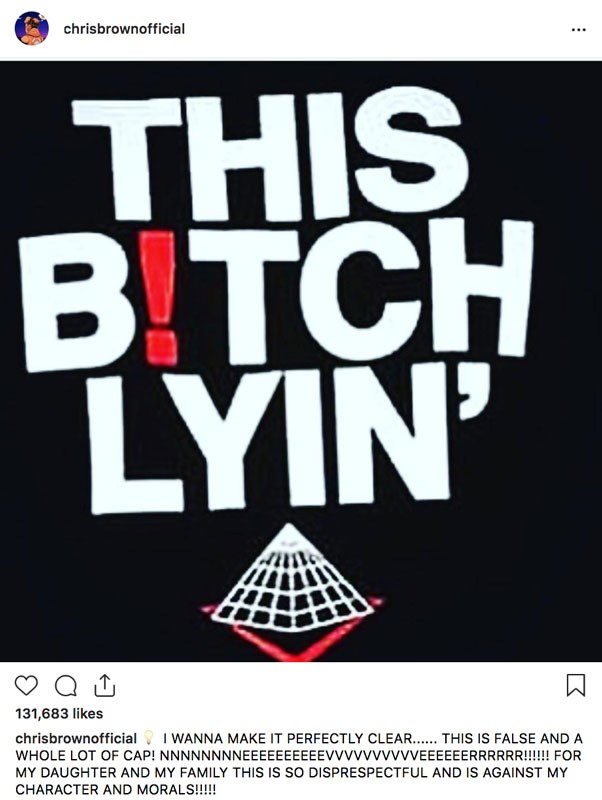 The model who made the claim, who is currently using the pseudonym Karima, says Brown raped her at the Mandarin Oriental hotel, where Brown was staying, one week prior to his detainment. She maintains in an interview with Closer that she had been introduced to Brown at a nightclub near the hotel.
This is not the first violent claim brought against the "Look At Me Now" artist. The most notable instance, dates back to 2009 stemming from his tumultuous relationship with fellow musical superpower, Rihanna, whom Brown plead guilty to assaulting. He carried out a five year probation sentence.
Allegations of Brown's violent behavior have materialized quite precipitously in the time since, including an alleged physical altercation between him and Frank Ocean in 2013, as well as model Karrueche Tran's restraining order filed against him, on the grounds that in addition to stalking her, he threatened to "beat the s–" out of her.
This story is still developing.
H/T: CNN
Photo Credit: Tibrina Hobson/Getty Images
Categories: News