Eric Prydz to bring new show to Tomorrowland Around The World
Organizers of Tomorrowland's impending virtual festival, Tomorrowland Around the World, have been naming a steady stream of new headliners, surprising fans with unexpected content that will fill the two-day affair. Coordinators have continued this trend with the announcement that Swedish producer, Eric Prydz, will bring his brand-new [CELL.] show to the event.
[CELL.] is a never-before-seen show that is the result of Tomorrowland organizers approaching Prydz and asking him to codevelop a unique show for the digital festival. On July 25, Tomorrowland and Prydz will stun viewers with a brand new audiovisual spectacle on a new stage to be premiered during the event.
This announcement comes on the heels of the news that Tiësto will debut his new alias, VER:WEST, during the weekend, in addition to the new and surprising announcement that Katy Perry would be joining the Tomorrowland Around The World lineup.
The digital festival is just weeks away, and will take place from July 25 – July 26. The festival will be open to viewers of all ages, and virtual tickets to the event are still available for purchase. Weekend tickets include a week of on-demand video content to relive the entire experience. Purchase tickets here.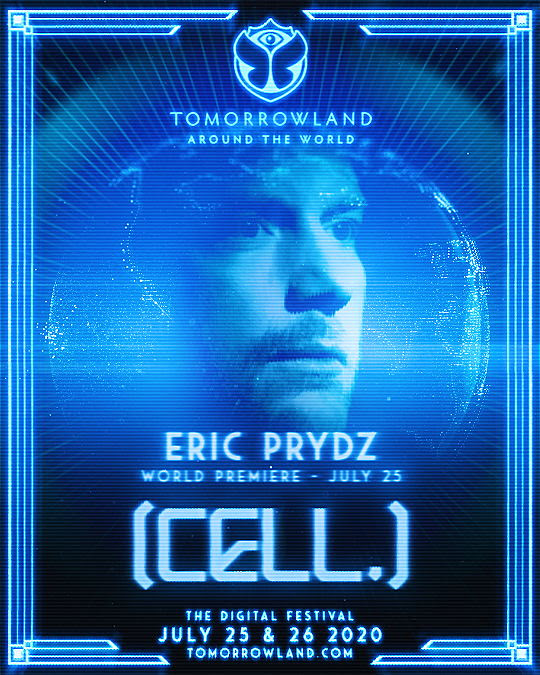 Featured image: Loren Wohl
Categories: News