Martin Garrix and PostNL release custom stamp in DJ's honor
Amsterdam Dance Event may not be taking place this year, but artists and industry insiders alike are coming together in a variety of unique ways during what is typically one of the most important weeks of the year for the dance music industry. Martin Garrix and PostNL have come together with a different kind of fan experience after a newly announced Martin Garrix custom stamp. The stamp has kept up with modern technology and it comes with a free interactive app that gives stamp owners access to photos and an exclusive augmented reality performance by STMPD RCRDS label head.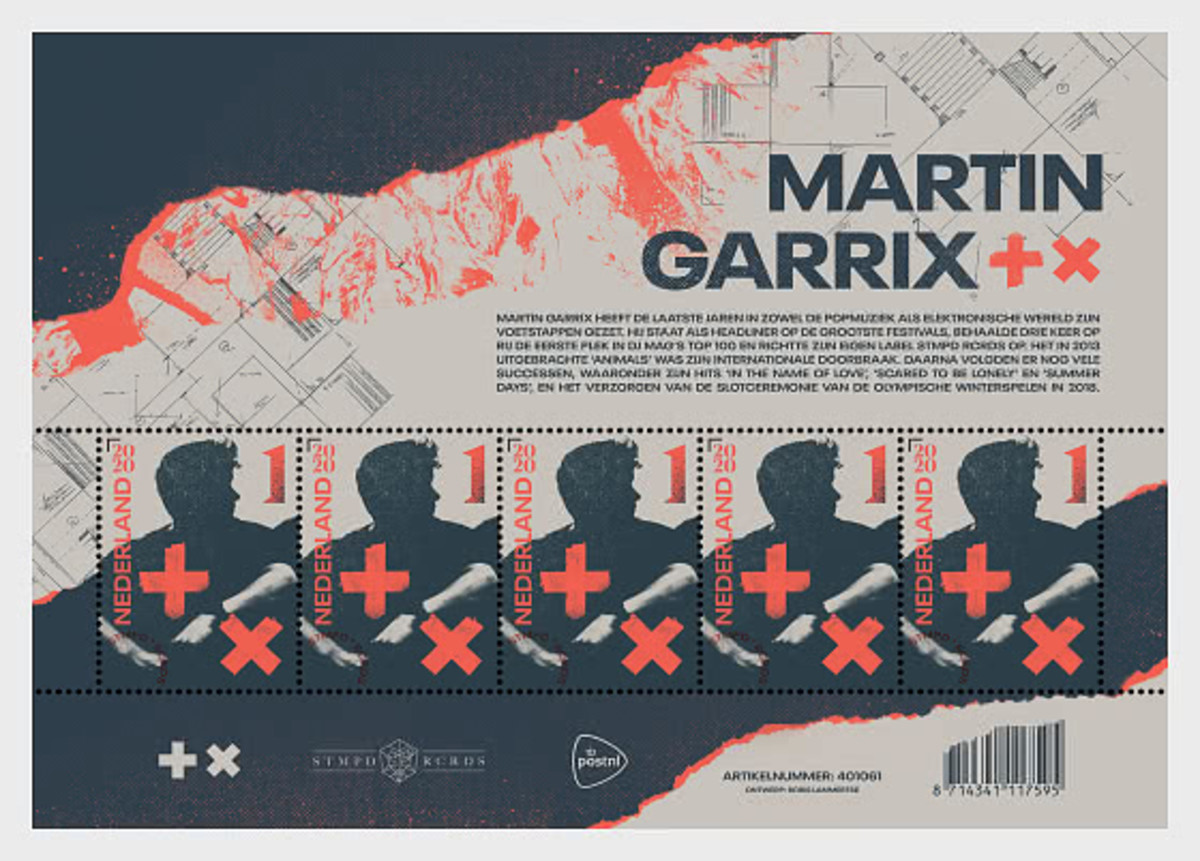 Because Garrix and his booth merge with the camera of the phone, the viewer can enjoy the performance from anywhere. This collaboration will not come as a shock to those who know Garrix's backstory. The producer has a particular affinity for stamps because his father owned a stamps auction house, and that is why the producer went on to name his label STMPD RCRDS. Says Garrix,
"From an early age I've had stamps around me due to my dad's company. Therefore, when starting my label, we even chose a name that refers to stamps: STMPD RCRDS. It is very special to be on a stamp myself now and I am super happy with the end result."
Martin Garrix and PostNL's stamp can be purchased here.
Featured Image: Rutger Geerling
Categories: News