Burial to release a new 'Antidawn' EP on Hyperdub
Burial is already setting sights on 2022 with the announcement of his upcoming EP, Antidawn. Slated to arrive on streaming platforms on January 6, with physical copies due to arrive on January 28, Antidawn promises to be an eerie and open-world offering, in line with much of Burial's revered post-dubstep catalog. Fans can prepare for the five-track EP and pre-order the record via Burial's Bandcamp page.
Antidawn is set to arrive after Burial's split Shock Power of Love EP with Blackdown that was released in April. Having released with Hyperdub since 2005, the upcoming EP will once again arrive via Burial's longtime home imprint. As fans begin to countdown to the producer's next highly-anticipated release, they can return to his material and listen to his most recent singles from the past year, including "Chemz," "Dolphinz," "Dark Gethesmane," and "Space Cadet." See the project's cover artwork below.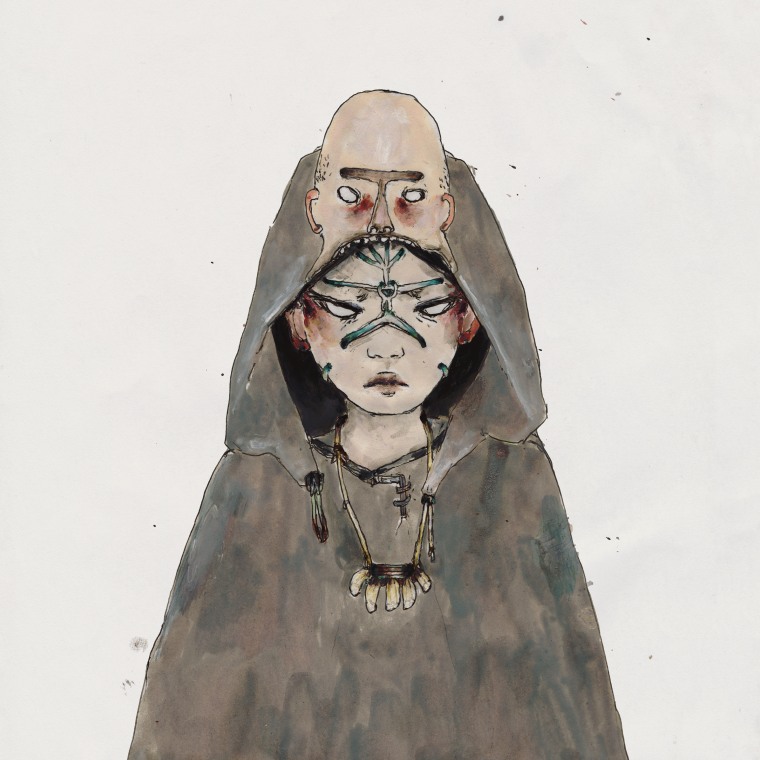 Categories: News