Dabin enters new era with 'Holding On,' reveals Into The Wild sophomore tour
In short, Dabin made his final calendar of the 2010s truly count, which earned himself a berth to Dancing Astronaut's Breakout Artists of 2019 ranking. From the release of his striking sophomore effort, Wild Youth, to embarking on his first-ever headlining run, to joining Illenium as a fixture of the ASCEND Tour, the Toronto native wholeheartedly found his placement amidst an inner circle of dance music's most auspicious acts of the moment. Picking up precisely where he left off, Dabin is now instituting the next phase of his career with the conjoint release of a new single, "Holding On" and the announcement of his Into The Wild spring tour.
Serving as Dabin's first output of the new decade following "Hero" with Said the Sky back in October, "Holding On" continues to elicit the justification behind Dabin's skyrocket towards headliner prestige. Per usual, Dabin offers up yet another finely tuned production as he earnestly manifests each and every component of his consistently ingenious touch. "Holding On" is instilled with Dabin's meticulous acoustical arrangement beside Lowell's inspiriting lyrics, which all come together for a piece of melodic bass bliss.
Dates for the near-30-stop Into The Wild tour can officially be purchased here.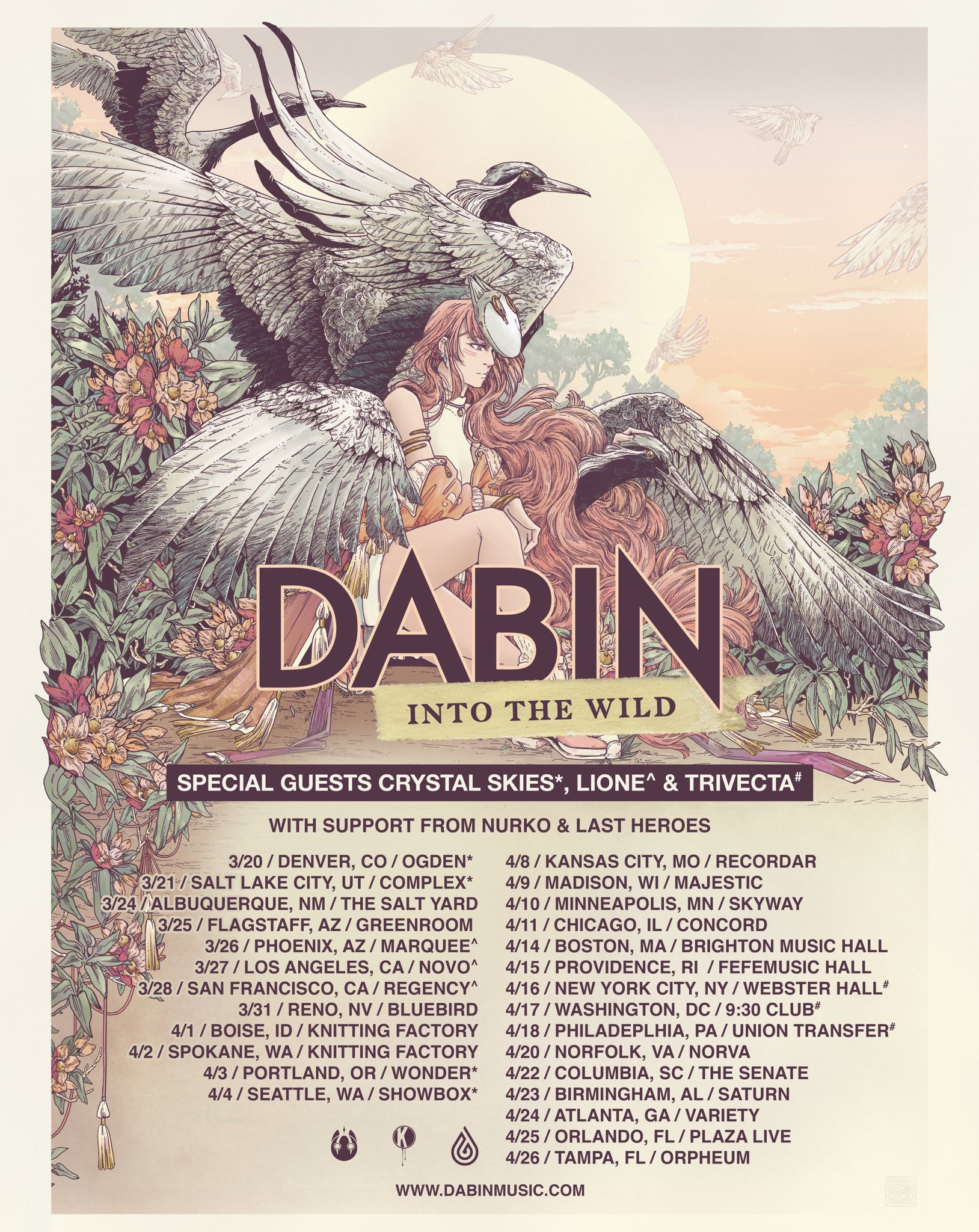 Photo credit: David Ho Nguyen